Spring and Fall Cleanup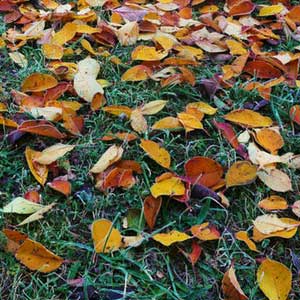 With our landscaping and lawn care services, your home will get the care and attention that's needed, with none of the hassle; especially at the end of a season. We're proud of our commitment to our clients.
We can do whatever is needed to get your home clean and sharp for the next season. Getting your home back into shape after the end of a season can be a lot of hard work, but we'll handle it for you.
Some of what this may include is:
Raking up leaves and composting them
Weed Control
Mulching with leaves / grass clippings
Fertilizer Applications
Pruning
Cleaning up branches & lawn debris
Cutting the grass