Fern's Home Services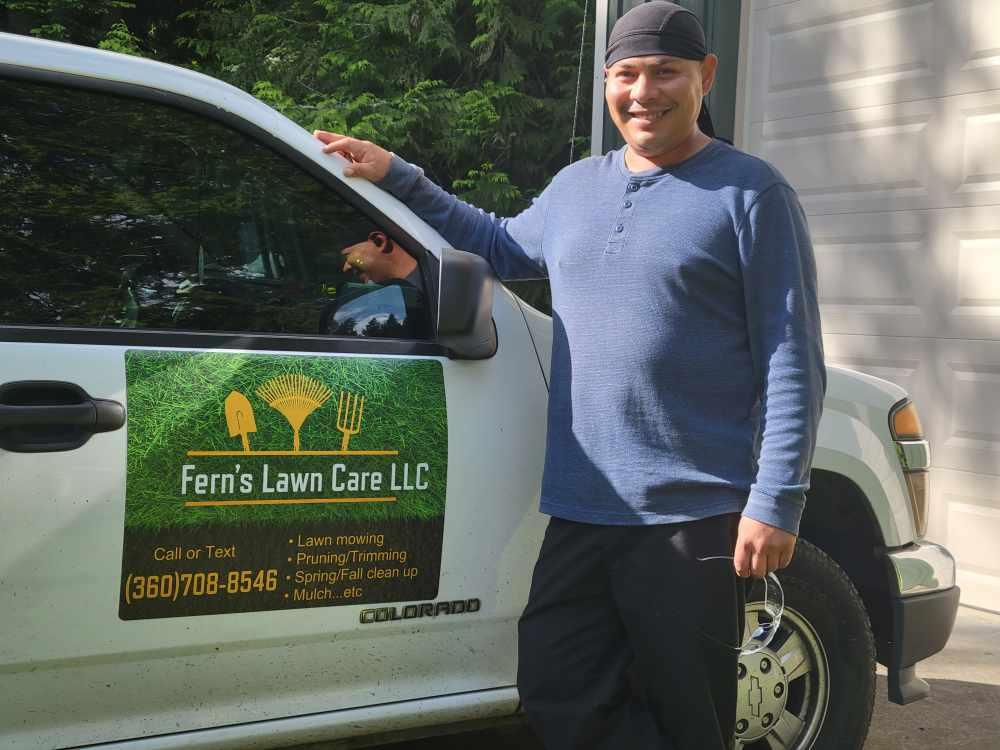 Hi there! My name is Fernando, and I am the owner of Fern's Home Services. I provide my services in Port Angeles, Sequim, and Joyce.
I began my lawn care career five years ago as a side job and decided to pursue my passion and open up my own business full-time as of early 2021.
Prior to owning my own business, I began by doing my yard work part time while having a full time job. I love the fact that not only can I dedicate my time to this, but that I also get to learn as I go.
With that being said, we can extend our services to meet your needs.
I am excited to grow this business with this wonderful community.