Lawn Mowing Service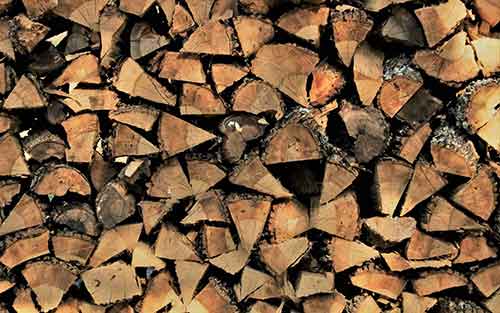 We are committed to giving customers just a little more than what they bargain for. That's why we think you'll be glad to hear that we offer a firewood-cutting service! We can cut up existing fallen trees that you want gone, or we can cut firewood from trees that we remove for you.
When you call us to remove a tree for you, we will gladly cut the tree into logs that are the perfect size for any residential fireplace.
You would probably be surprised to find out how much firewood an unwanted tree may produce.
Photo Gallery Not Found.